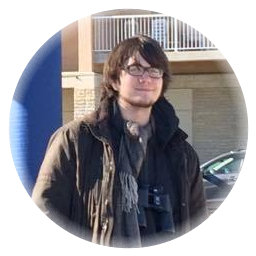 Marco's WebZone
Home
My name is Marco Hladik and I make software.
I got involved with programming in the 2000s with Visual Basic 6, although I mostly write in C now.
Quite a few gaming related projects have been created by me, like misc. tools for Quake, a reimplementation of Counter-Strike 1.5 and mods such as Qreate - A Quake Sandbox.
Right now I'm the lead designer and programmer on the videogame The Wastes.
I went to the College of Further Education for Information Technology and Medical Equipment Technology (OSZ IMT) in Berlin and became a certified IT-Assistant.
Most of my time is spent traveling the world while working with people on all sorts of projects.
Thanks for stopping by.
---
News