---
Features

- Spawn every Quake entity (monsters, weapons, items) at your will
- Manipulate entities however you want, make them fly... or explode!
- Build, create and destroy whatever you want. Quake is yours!
- Multiplayer features such as protection of your creations against other
players as well as co-op!

That's the short version of the many features you'll encounter.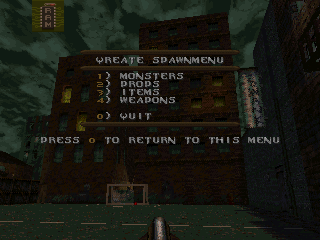 Spawn everything using an intuitive 2D menu system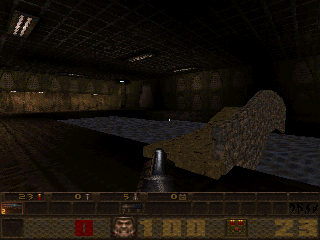 Build creations that you can walk on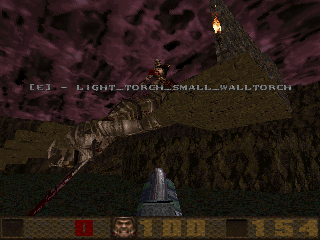 Set up scenes with dozens of monsters and props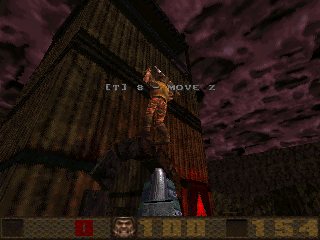 Manipulate entities to make them do whatever you want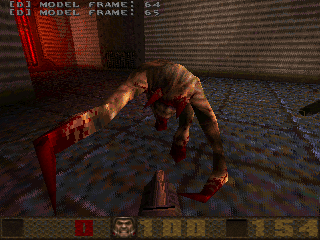 Pose models and create stunning scenes
---