Symel GIF Cartoon Twenty: Why Vista?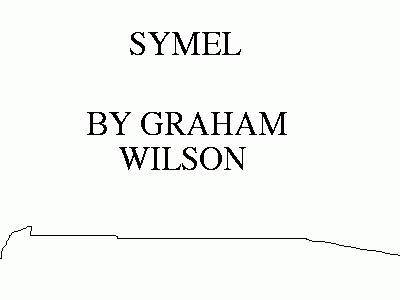 Comments: A lesson in entomology (the study of language) for my viewers. This was made before Vista was a well known failure!
Come and check out Wiktionary, the free dictionary!
Copyright (c) 2007 Graham Wilson. Permission is granted to copy, distribute and/or modify this cartoon under the terms of the GNU Free Documentation License.
Either Version 1.3 or any later version published by the Free Software Foundation; with no Invariant Sections, no Front-Cover Texts, and no Back-Cover Texts.
Verbatim copying and distribution of this entire article are permitted worldwide without royalty in any medium provided this notice is preserved.