Symel GIF Cartoon Fifteen: The Shotgun Package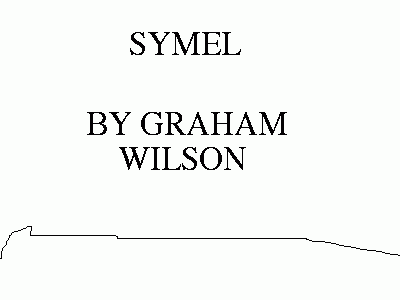 Comments: this is based on a Fido commercial, I will try and find a video so you can see it before you watch the parody!
Merry Christmas - 2006. You'll see more of Satan, err... Santa later. :-D Also, sorry for the violence, but they are all alive in the end!

If you are wondering about the title, the original ad was made to advertise Fido's "Couples Package", a phone package designed for two people.
My title is based on the "ruling through fear" bit, with the shotgun as a form of motivation like a "shotgun wedding".
Copyright (c) 2006 Graham Wilson. Permission is granted to copy, distribute and/or modify this cartoon under the terms of the GNU Free Documentation License.
Either Version 1.3 or any later version published by the Free Software Foundation; with no Invariant Sections, no Front-Cover Texts, and no Back-Cover Texts.
Verbatim copying and distribution of this entire article are permitted worldwide without royalty in any medium provided this notice is preserved.