driving to CA this weekend!


So, Evolution is crap.
I tried for hours to get it to work properly, every time
I ran it it would forget what imap folders I was subscribed to.
It would crash repeatedly.

The lesson learned:
Open source software less than five years old is crap.
Back to mutt/procmail/etc I go.


So my first character in urban dead (.com)
got killed whilst I was logged off.

Now my new character:
12:29 < zakk> Welcome to Urban Dead, Ira Glass
12:29 < zakk> You're a police officer for one of the smaller Malton stations in the Judgewood area, and
had been drafted in along with the rest of your unit to help with the military-led
evacuation of the city.
12:29 < zakk> mwahahahaha
12:29 < jvalenzu> this american death
12:29 < jvm> ha
12:29 < jvm> very good, joe
12:30 < jvm> i was going to say "this american afterlife"


Batman Begins is the best Batman movie ever, and probably has the best plot
of a comic book movie. The action is sometimes hard to follow, and I suspect that
it won't be as fun if you don't see it in a movie theatre. I was pretty lucky to
find it still running today.


09:57 <@lgp-michael> I have about 10 tux games tshirts, its all I wear most of the time, and
some people thought, till I corrected them, that I kept wearing the same
tshirt EVERY day


12:05 <+hendersa> "News at 11: 80% of New Orleans flooded with water. Other
20% still flooded with urine."


Mail Call:
20:31 < akawaka> E-mail: Gunny, I'm curious about the rated specifications of a
modern artillery shell? Does artillery still play an important
role in modern warfare?
20:31 < akawaka> Ermy: LETS BLOW SOME SHIT UP!!
20:33 < akawaka> E-mail: Gunny, I'm curious about civil war artillery shells?
What kind of role did they play in the civil war?
0:33 < akawaka> Ermy: LETS DRESS UP AND BLOW SOME SHIT UP!!!


From: Jesus Tshirt <Kingsley@exceldyn.com>
To: news@linuxgames.com
Subject: Feel Good About What You Wear- Jesus T-Shirt On Us.

CONGRATULATIONS!

YOU'VE BEEN SELECTED TO RECEIVE A FREE* CHRISTIAN T-SHIRT!


So I go into LensCrafters last night to get a glasses case and some minor
free maintenance. First they fix my perscription sunglasses, and then I hand
over my older regular glasses.

The lady working there says to me:
"You can still see out of these?"

So, time for new glasses I guess.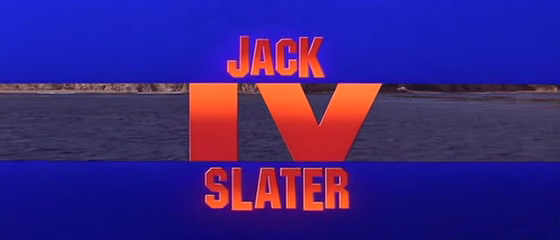 I'm 23!

-zakk
zakk@timedoctor.org
zacharyslater@gmail.com
Web version:
http://icculus.org/cgi-bin/finger/finger.pl?user=zakk
zakk o' the cosmos version:
http://timedoctor.org/~zakk/
zakk o' the oldskool version:
finger zakk@icculus.org