From: Jesus Tshirt <Kingsley@exceldyn.com>
To: news@linuxgames.com
Subject: Feel Good About What You Wear- Jesus T-Shirt On Us.

CONGRATULATIONS!

YOU'VE BEEN SELECTED TO RECEIVE A FREE* CHRISTIAN T-SHIRT!


So I go into LensCrafters last night to get a glasses case and some minor
free maintenance. First they fix my perscription sunglasses, and then I hand
over my older regular glasses.

The lady working there says to me:
"You can still see out of these?"

So, time for new glasses I guess.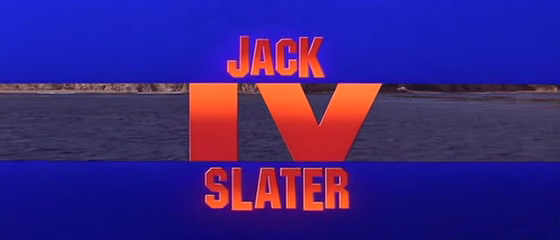 I'm 23!

-zakk
zakk@timedoctor.org
zacharyslater@gmail.com
Web version:
http://icculus.org/cgi-bin/finger/finger.pl?user=zakk
zakk o' the cosmos version:
http://timedoctor.org/~zakk/
zakk o' the oldskool version:
finger zakk@icculus.org